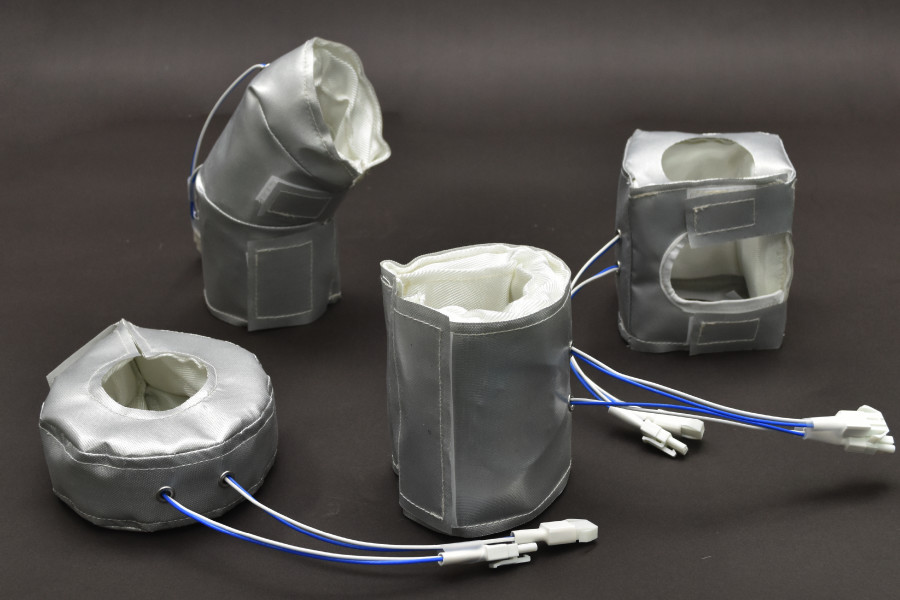 Heaters for exhaust piping heating in semiconductors and liquid crystal
manufacturing processes. Heat resistant temperature is over 300℃,
high heat insulation performance, energy saving specification.
It is a highly reliable heater mainly composed of inorganic materials.
We have over ten years experience in this field, we offer safe, high quality,
inexpensive heater.
If you are interested, please contact us.

If you need more the details, please contact us from the inquiry form.
We will send you a password.