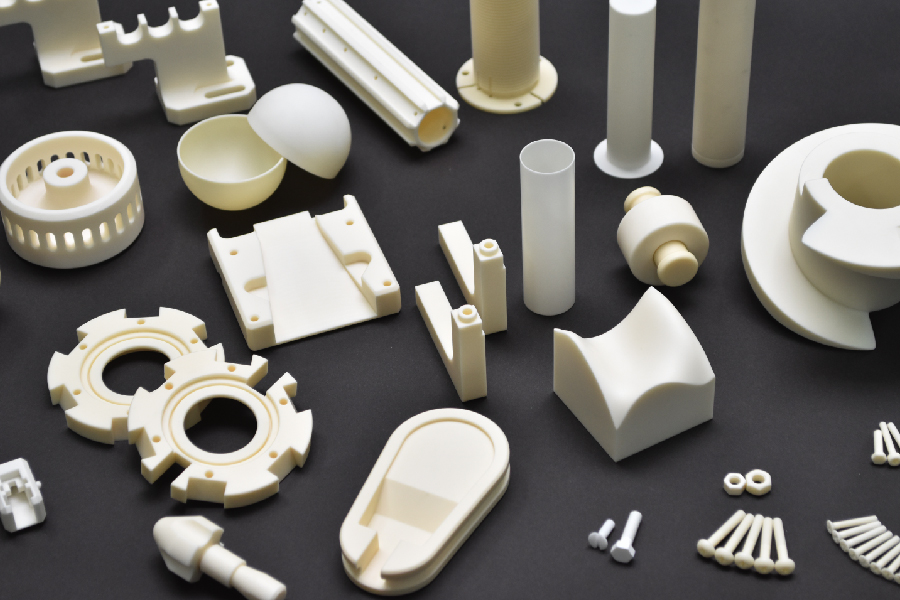 Our Company is contributing to society through manufacturing.

In other words, we have awareness as a company = public enterprise and
do business that can contribute to society = citizen.

Spontaneous Creation = Our company with unique characteristics
to develop, produce and sell by own power.

In other words, to promote independent corporate enterprises.

Our company can be active in the world market.

In other words, from a global perspective, develop business.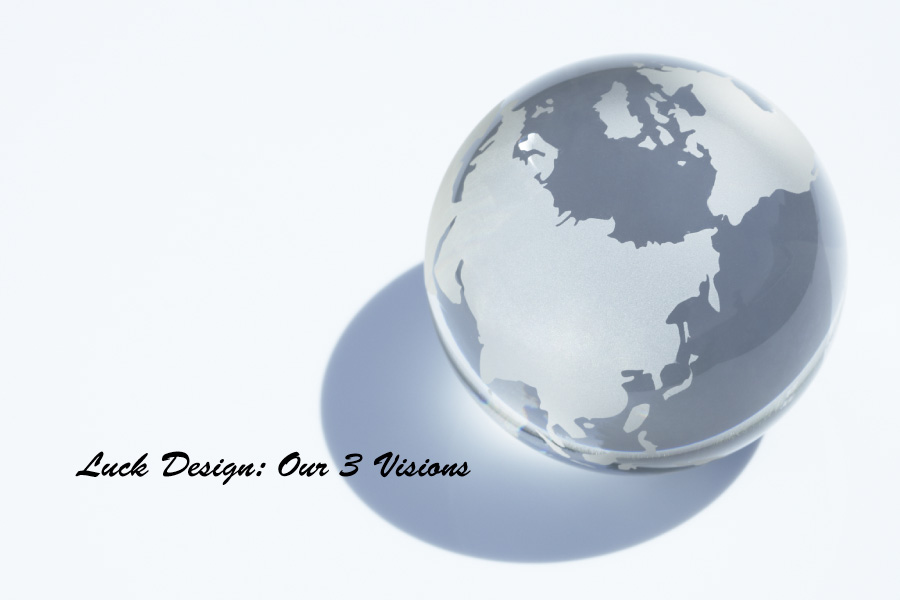 We aim for self-sustained growth with the heater business
and advanced ceramics business as the pillars.
Strengthening technology development and design system,
aiming to build a global production system.
Appeal to world market aim to expand sales network.

Name
Luck Design Company, Limited
Date of foundation
Febuary 3,2016
Location
759-1, Setakamachi Kaminosyou, Miyama-shi,
Fukuoka Prefecture 835-0025 Japan
Phone number
+81-944-85-9536
Email address
info@luckdesign.jp
Description of business
Development, designing, manufacturing, and sales of Heating Jacket,
Thermal Control Panel, Jacket Foam, Fine Ceramics, and other related products.
Capital
6,000,000 yen
Settlement period
Decemver 31
Representative
Tetsuji Takeshita