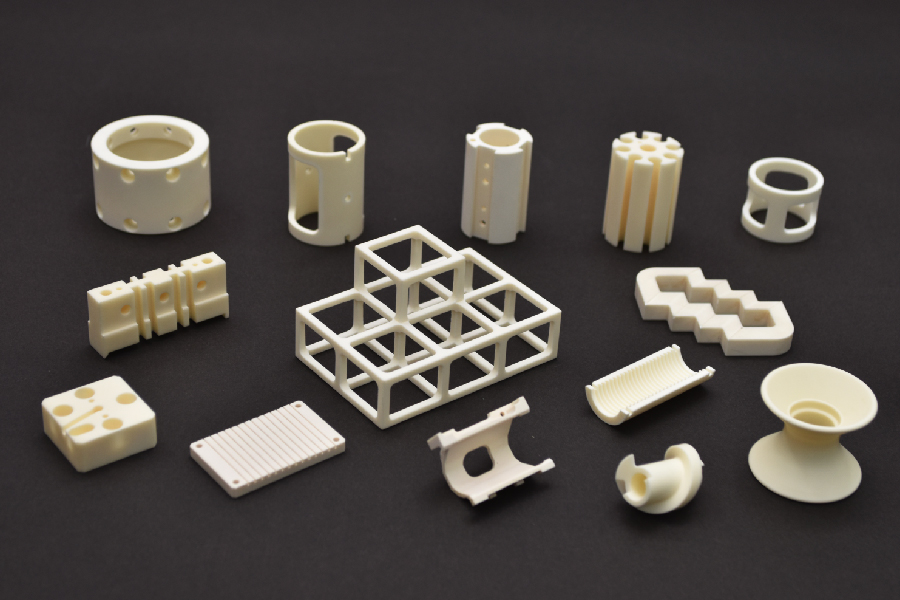 We have over 30 years experience in the advanced ceramics industry.
We can supply various kinds of advanced ceramics in the form of material or in the form of machined.
Advanced ceramics that can be used in cutting-edge fields such as Semiconductors, FPD, Electronic devices,
Precision measurement, Milling machine Equipment and Refractory.

If you need more the details, please contact us from the inquiry form.
We will send you a password.