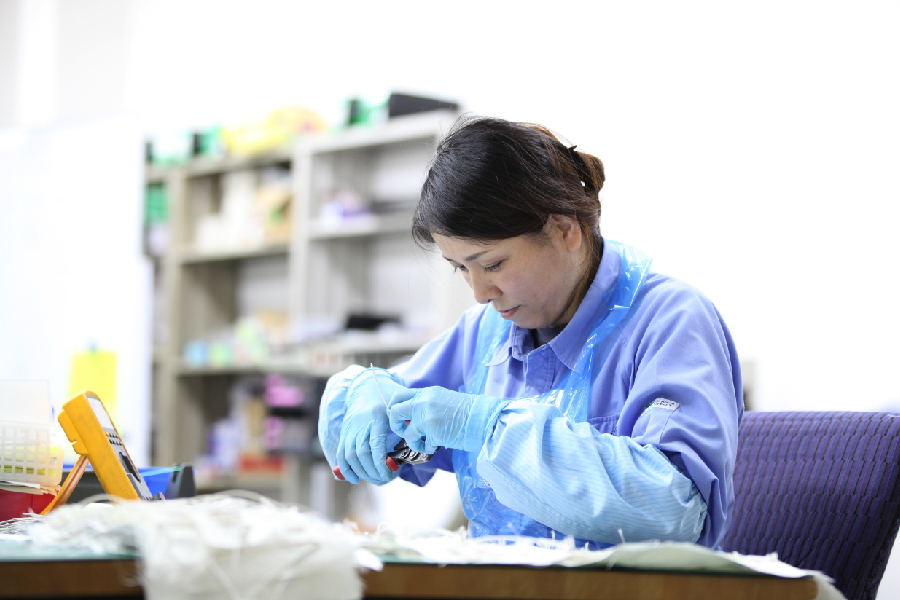 We think that the most important thing in work is a person.
We are living daily with customers, suppliers, employees and many others.
Among them, it goes without saying that working together,
thinking together, and having trouble with them together is important.
From now on, We are planning to increase the number of partners working together and proceed.
Anyone who wants to work together, please apply.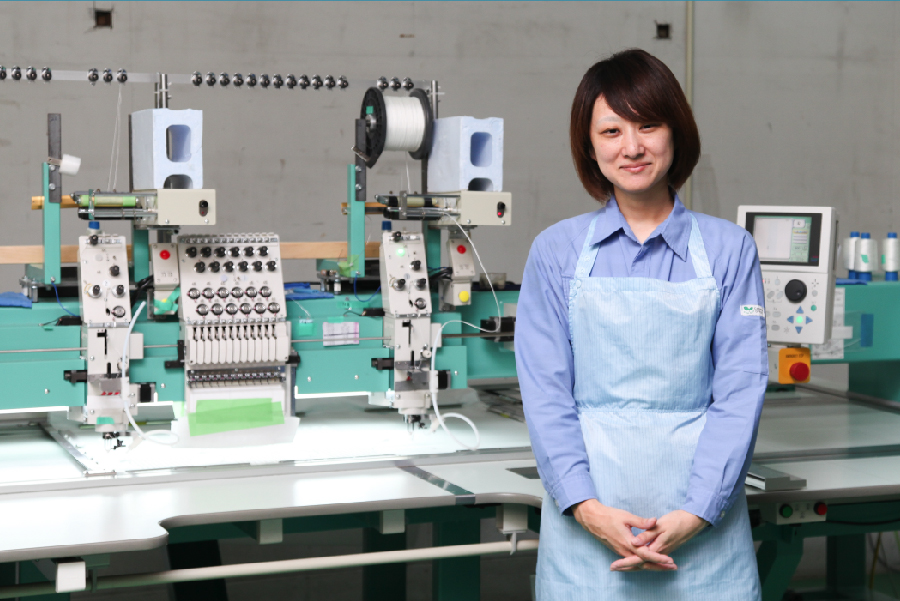 I am primarily working on sewing heater sheets.
There are various jobs and there are times when I am a little confused,
but at that time I am relieved because everyone will tell me the flow of work and questions.
It is a very bright work environment.
Two years have passed since I worked at this company.
I did not handle sewing machines that I did not handle crimping tools or touch since junior high school students
I never dreamed of having a day when I feel 'fun' on a daily basis.
I have words to think everyday.
"If it was not made 100% from the beginning, is it a failure?
Is it 0%? …It is not.
If you learn something from failing, thinking, if you can connect with the future.
It is approaching 100% instead of 0%. "
From now on I will remember those words, I want to go to the same goal everyone and have fun working in my work.